The following additional pictures were taken during our December meeting in the cafeteria- while writing our Christmas cards. Recognize anyone???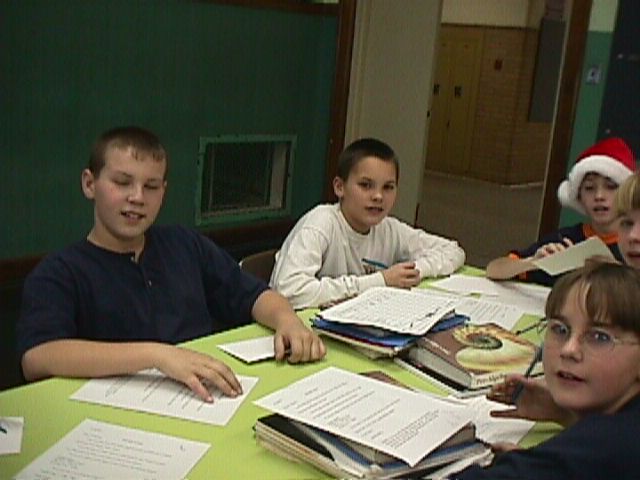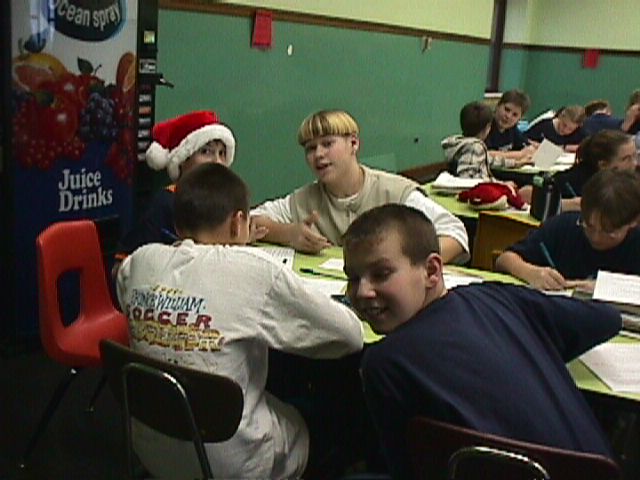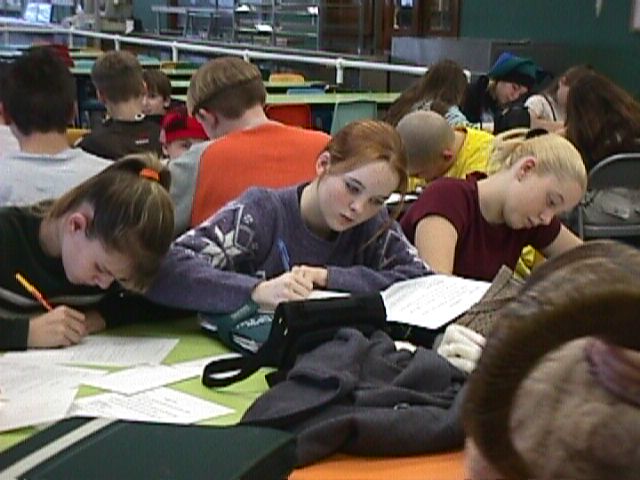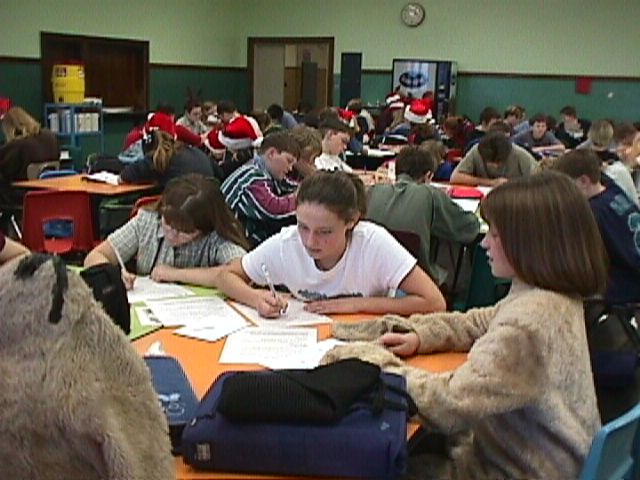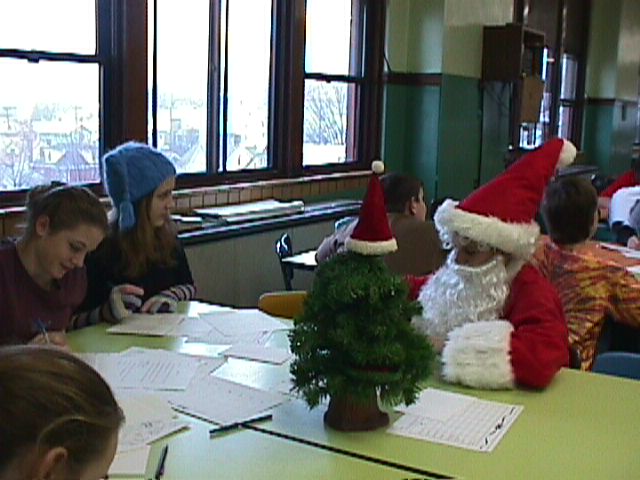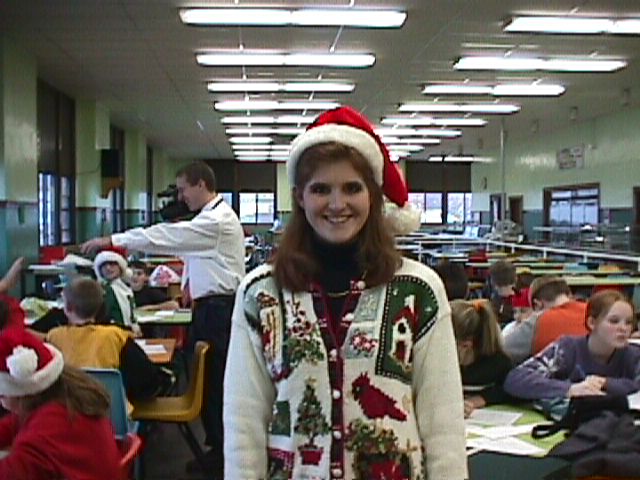 January- Friendly Letter

Students composed and sent a friendly letter to the veterans for their January correspondence. They shared facts about themselves and their families, and gave insight into their lives and the people and activities that are important to them.
Although the students realize that every letter may not be answered, they have been assured that each will be read by or to a veteran. They will give the gift of friendly communication. Perhaps this will be received and recognized as one example of how we can honor our veterans.
February- Valentine to a Veteran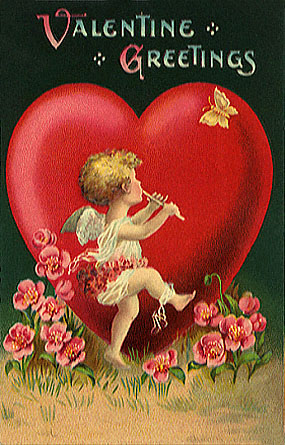 Students sent valentines to their veteran friends and wished them a happy month of February. Even though the weather is cold-- their personal expressions were very warm.
The following students were captured writing and sealing their valentine cards. Look out cupid... here we come!