Students write letters to Veterans
November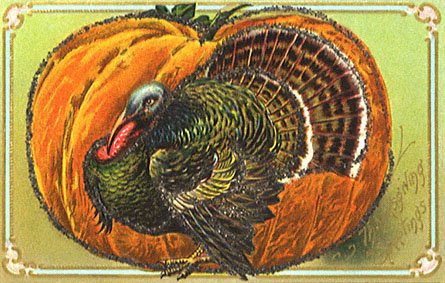 On November 23rd, every student wrote a letter to residents of MacArthur, Arnold and Eisenhower Halls at the Hollidaysburg Veterans Home. In the letter, they introduced themselves and explained that they would be writing each month, as part of our link-up with the Mission Butterfly Project. They decorated the envelopes with hand-drawn pictures and stickers. Due to the Privacy Act, they were not allowed to include their full names or addresses; so they enclosed a stamped envelope with the Keith address.
To date, the following students have personally heard from a veteran: Bobby Y, Justin P, Ashley A, Grant G, Andy L, Abby M and Michelle M. The residents are mostly unable to reply on their own, and have a family member write their replies.
December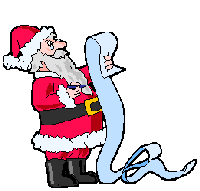 For the December letter, students sent Christmas cards to the residents with a personal note inside. The envelopes were decorated with candy canes.
The entire team met in the cafeteria during the 7th period on December 20th. We enjoyed listening to Christmas music while we wrote our cards. Other highlights included: Mr. Greaser's "What do you want for Christmas?" video, cookies and punch and prizes awarded for best hats, sweatshirts, and over-all holiday spirit. We had a visit from Santa himself (Nathan P) and many of Santa's elves were there (right Kim?)... even a Christmas "joker" and a "living Christmas tree".